Episode 12 – Were back from Commsverse and what's new!
Podcast: Play in new window | Download (Duration: 45:19 — 19.1MB) | Embed
Subscribe: Apple Podcasts | Google Podcasts | Spotify | RSS | More
Were back after a short unplanned break and from commsverse.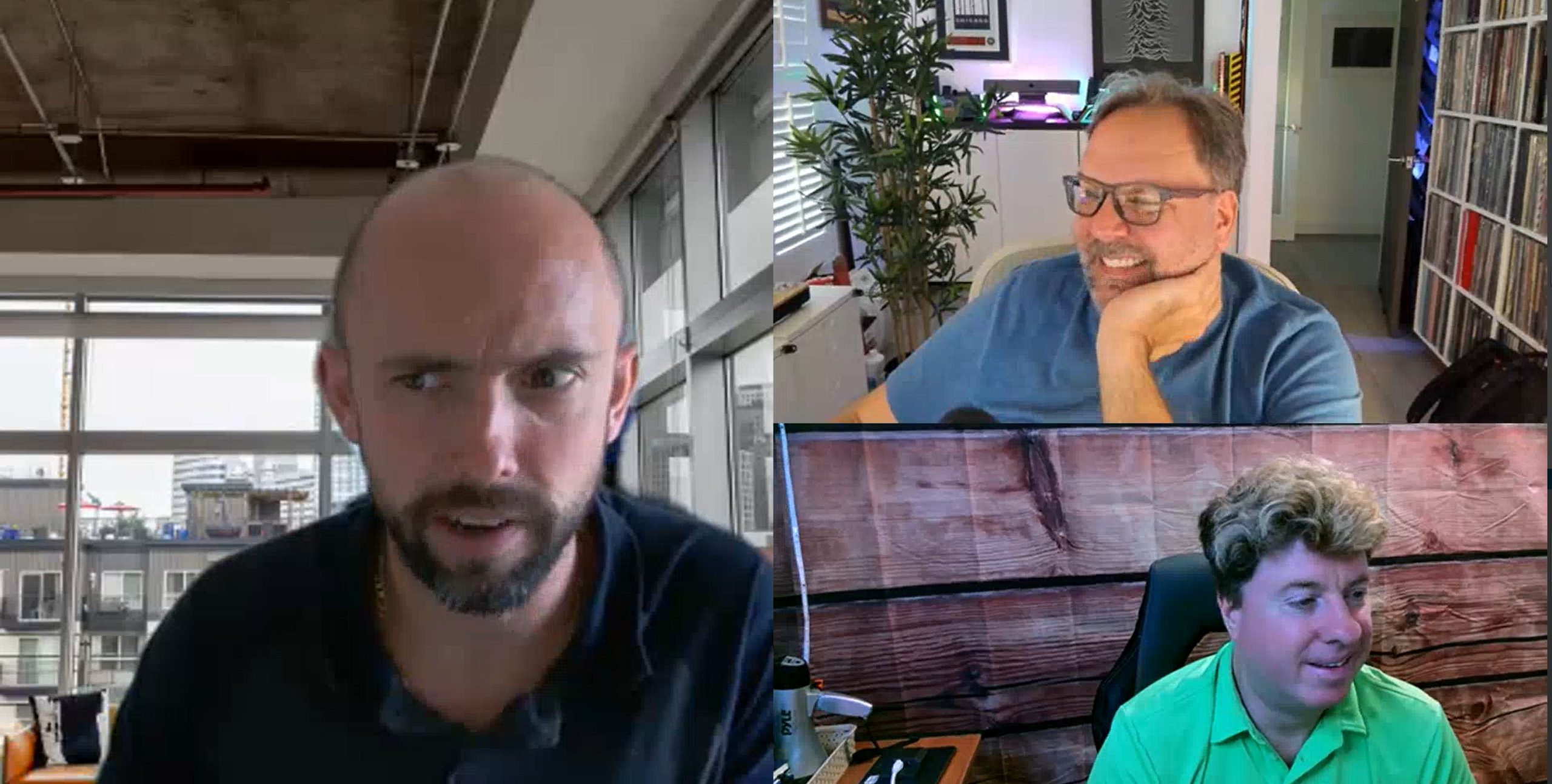 In this episode Martin, Michael and Jimmy recap about Commsverse and discuss what's new in Teams Calling, Meetings and devices.
Topics
– Were back from Commsverse
– What's new in Teams meetings
– What's new in Teams Calling
– What's new in Teams Devices
Show notes
Microsoft Teams Tech Conference (commsverse.com)
Commsverse – YouTube – Watch the 2022 sessions
What's New in Microsoft Teams | June 2022 – Microsoft Tech Community
Chewy Chatty Pets: Giorgio and Ralph | Pet Prescriptions – YouTube
Microsoft Teams on VDI gets more features for calls and meetings – Microsoft Tech Community