Episode 14 – Its all about dynamic, Comms vNext and beaver nuggets are back!
Podcast: Play in new window | Download
Subscribe: Apple Podcasts | Google Podcasts | Spotify | RSS | More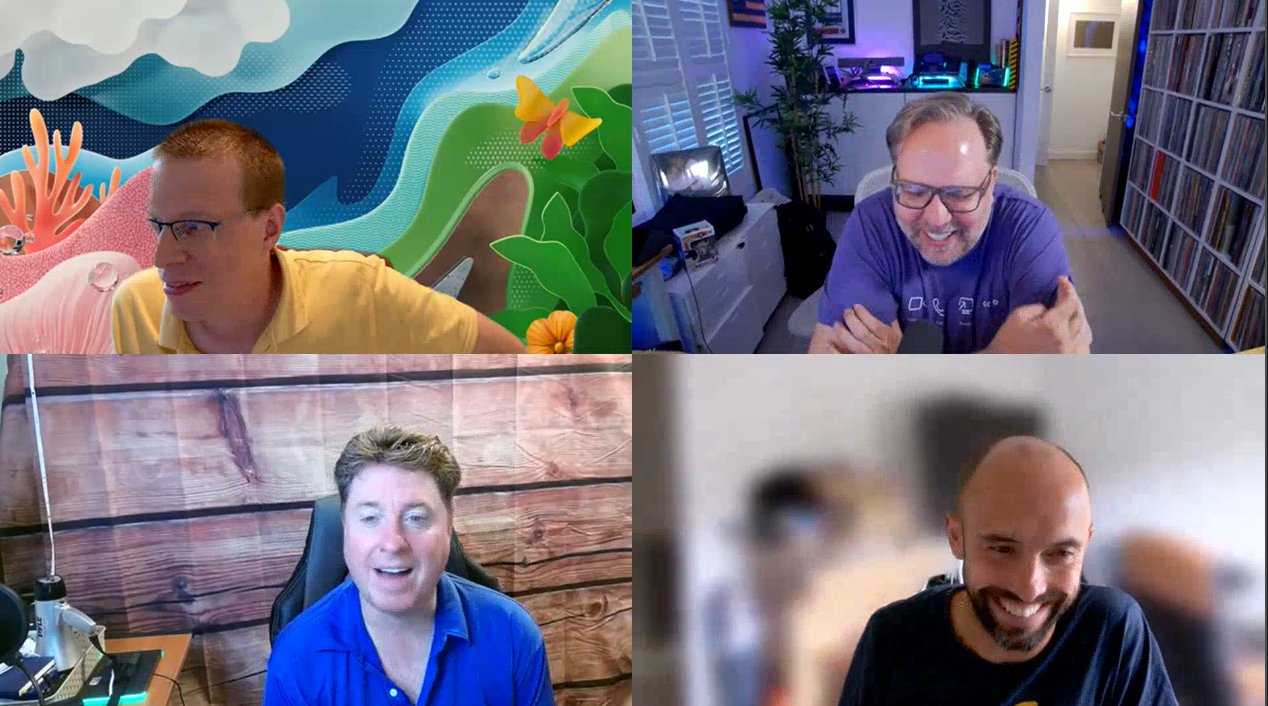 What's new in Teams
Forms is now Polls app and a number of UI improvements
Remove a call from your history
common area phone licence updates
SpectraLink DECT phones for Teams on SIP Gateway and use cases
Check out on Teams Panels!
Certified devices – Logi Dock
Logitech Tap IP (VR0029)
Teams Rooms on Windows- August 2nd – Release notes for Microsoft Teams Rooms (Windows) – Microsoft Teams | Microsoft Docs
Modern Auth enabled by August with the new Teams Rooms on Windows Update
Jimmy saves the day! Direct Guest join missing!
Resource accounts and Michael YouTube channel. link below!
Roadmap – Exchange contacts in calling picker
Roadmap – Casting is back
Weekend plans and beaver nuggets are back!
Resources
What's New in Microsoft Teams | July 2022 – Microsoft Tech Community
https://docs.microsoft.com/en-us/microsoftteams/set-up-common-area-phones
(305) Michael Tressler – YouTube